Latest News
Porsche Carrera Cup 2019
Porsche Mobil 1 Supercup 2019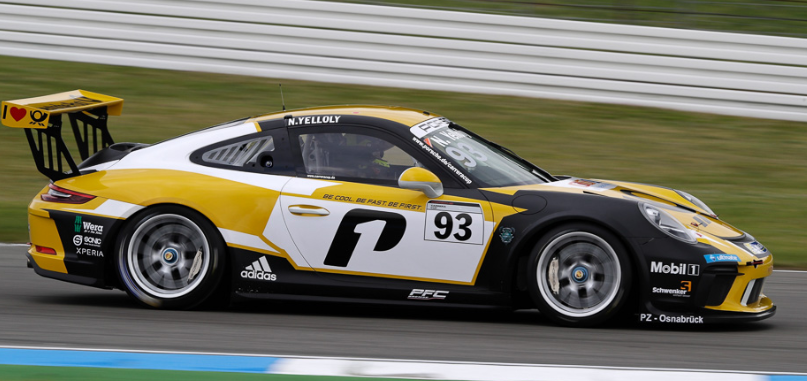 JBR enters with Project 1 in Porsche Carrera Cup
Project 1, one of the most established teams in brand trophy motorsports, is banking on a partnership with JBR Motorsport & Engineering for the 2019 racing season. Team Project 1 – JBR will be in the starting grid in Porsche Carrera Cup for the first time in the season starting in Hockenheim in May.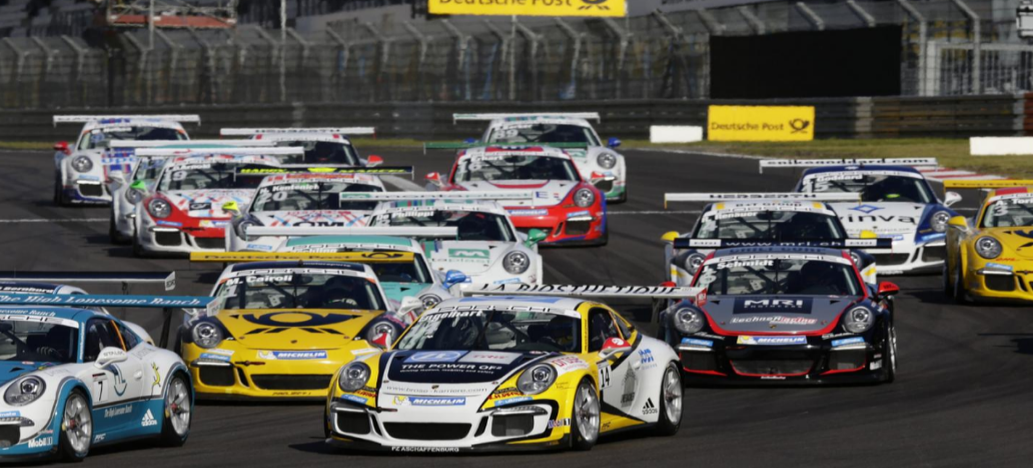 TV and webTV in Porsche Carrera Cup Germany
With a mammoth program, the Porsche Carrera Cup Deutschland 2019 goes on TV and webTV on the air.
Porsche Carrera Cup Deutschland sold out
Big interest for the Porsche Carrera Cup Deutschland in the 2019 season: The series is sold out. 8 events with 16 races will built the 30th season of the Porsche one-make cup. The races take place alongside the ADAC GT Masters and DTM.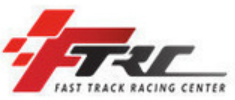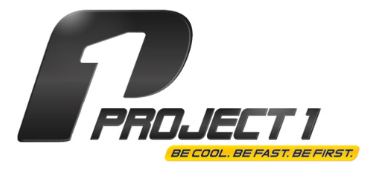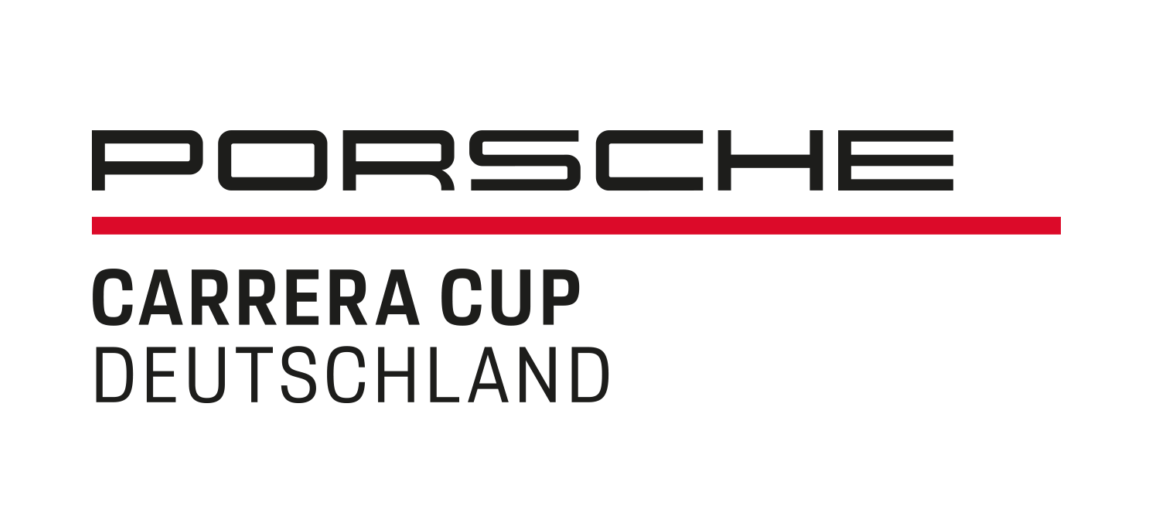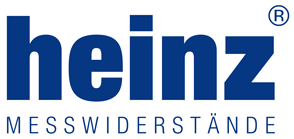 Calender 2019
09.04.-10.04.2019: Most (offizieller Test)
03.05.-05.05.2019: Hockenheimring (DTM)
17.05.-19.05.2019: Most (GT-Masters)
07.06.-09.06.2019: Spielberg (GT-Masters)
05.07.-07.07.2019: Norisring (DTM)
09.08.-11.08.2019: Zandvoort (GT-Masters)
16.08.-18.08.2019: Nürburgring (GT-Masters)
13.09.-15.09.2019: Hockenheimring (GT-Masters)
27.09.-29.09.2019: Sachsenring (GT-Masters)