For companies
For companies, professional marketing is essential. Motorsport offers an optimum stage for this – combining dynamics, technology, and emotion like no other marketing platform.  An ideal environment to present your company to your customers in the best possible way.
The following options are available:
Various branding concepts for race car, team clothing, team tent, team truck and driver clothing (media effectiveness on TV and on site)
Hospitality service incl. catering, race car presentation, test seating, driver meet-and-greet
Product presentation in the pit or in the team tent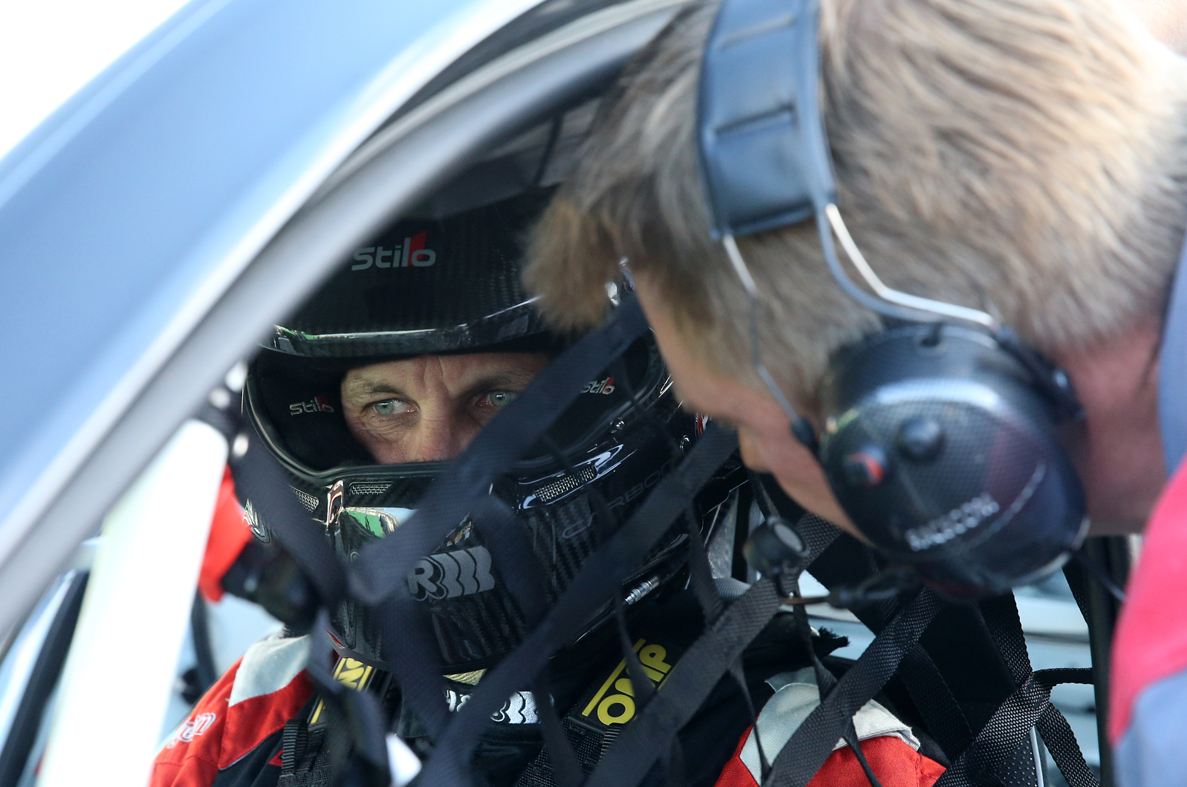 Race taxi rides
On our own «home track» or on well-known race tracks such as Hockenheimring, you have the opportunity to bring your customers, employees, and friends very close to experiencing motorsports through exclusive rides in a race car – piloted by one of our professional pilots.
Free driving
«Motorsports for everyone» – under this title you can mature from a newcomer to a race driver. On our own test track (airfield Alkersleben) we offer you the opportunity to steer the wheels yourself under the supervision of a professional race driver.
For further info: info@jbr-motorsport.de